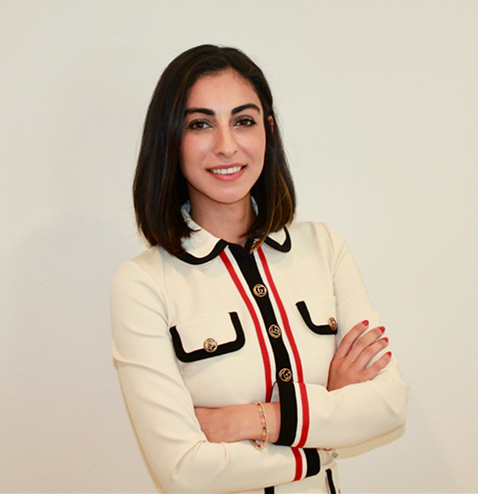 CONTACT
355 South Grand Avenue, Suite 2450, 24th Floor, PMB# 496 Los Angeles, CA 90071 U.S.A.
Tel: 1- 213-608-0855
Fax: (1)(866)930-0009
E-mail: anderson.losangeles@anallp.com
Pamela Dabdoub is an attorney licensed to practice law in California, United States. Her legal practice has focused on Property Litigation in Barcelona, Spain, International Law in Brussels, Belgium and Corporate Contracts in Guangzhou, China. Pamela Dabdoub holds a J.D. Degree from Suffolk University Law School in Boston, Massachusetts.
Before attending Law School, Pamela Dabdoub, obtained her Bachelor of Science in Business Management from the Fashion Institute of Design and Merchandising in Los Angeles California. At FIDM, Ms. Dabdoub developed a keen interest in trademark and copyright issues in the fashion industry. At Suffolk University Law School, Ms. Dabdoub focused her studies in Intellectual Property Law.
Languages:
English and Spanish Fluent